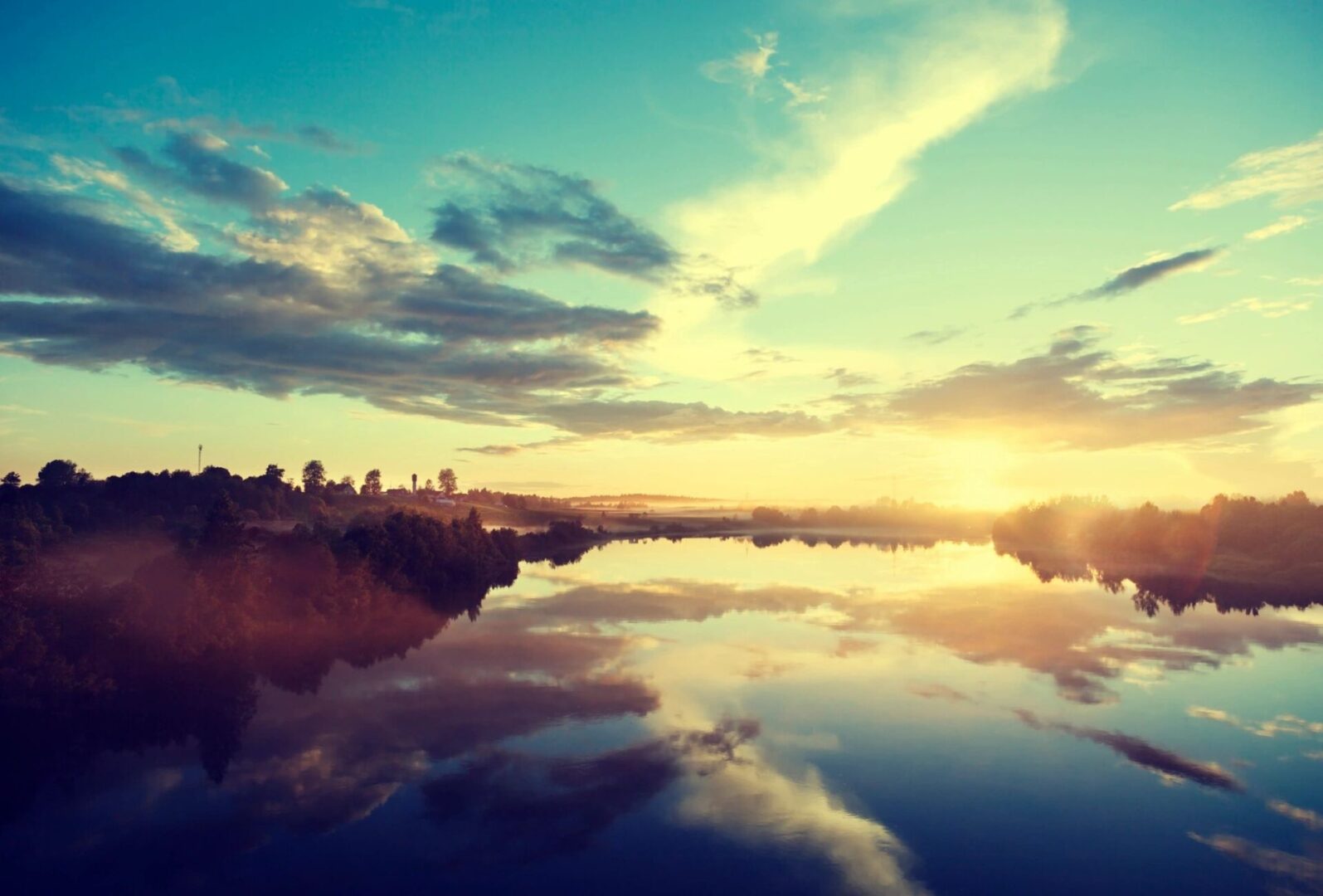 Donation is simple—you can get started by requesting an information packet including all the necessary forms. A donation counselor at Life Science Anatomical will answer any questions you may have.
Donating your body to science is much like preplanning a traditional funeral. After meeting our donation criteria, you will be sent a letter of acceptance and donor ID cards.
Once you decide to move forward with the donation process, your forms remain in our files—making the process easy on your loved ones. We will be notified when death occurs and will manage the whole process.